Hen Party Disasters! What's the worst that can happen?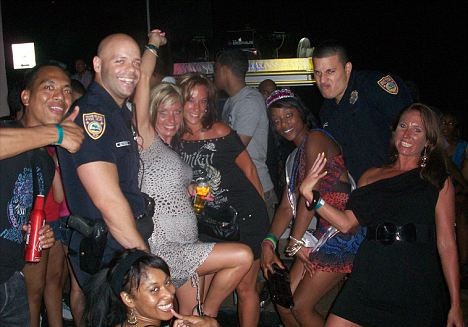 A hen party is a fantastic time to celebrate the marriage of someone you love, but to say that all hen parties are great fun would be a lie.  From fights to flings and everything in between here's our run down of hen party disasters.
Top related articles:
1.  Bridezilla
It didn't take Kelly Lloyd's hen party long to turn in to a disaster – and the bride was at the centre of it.
Kelly, 30, started throwing punches at her own bridesmaid at 30,000 feet as the hen party flew from Manchester to Barcelona, ruining the party and a few friendships!
Here's a short clip of the incident caught by a passenger on the plane:

2.  Oh! So you're not a stripper?
A hen party in Australia landed in hot water after mistaking police, who had turned up to break up an argument, for strippers!
The male officers were surrounded and nearly had their shirts torn off before the error came to light, but being Ozzies they didn't nick anybody. Instead, they pretended to arrest the bride and posed for photos.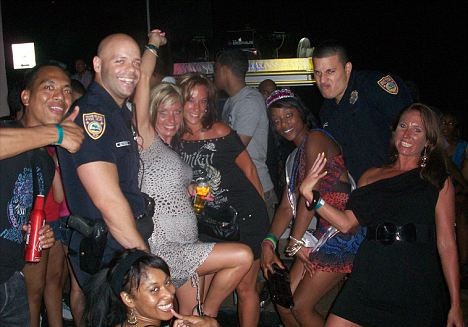 3.  Not all policemen are fun
With excessive alcohol being consumed many hen parties don't escape the long arm of the law.  In fact, research by Confused.com shows that 10% of hen parties get arrested.
That's a staggering figure, and equally worrying that 23% of parties saying they have lost friends on a hen party night out.
Be careful and be sure to read our article on 'Staying safe during a hen party' – written with the Suzy Lamplugh Trust.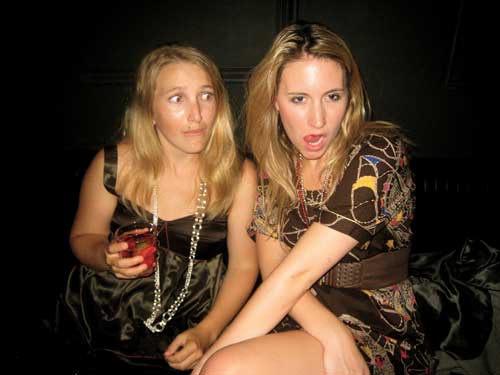 4. On our hen party 33% of us…
Cheat apparently!  No, we couldn't believe it either but according to a survey commissioned by Vouchercloud a third of people cheat on their hen party.
The top reason was 'I was drunk and things got out of control…'
Only 8% of people confessed to their partners after the event.  Would you?
5.  That looks a little bit narrow
When the bus this hen party was travelling on got wedged in a side street, it didn't stop the party.
The bus was firmly wedged between two streets but the girls kept the party going on the top deck – much to the amusement of passers by.
The Lesson
If you want to avoid a hen party disaster then be sure to check out our detailed city guides for activities, accommodation and bars, as well as our sophisticated hen party ideas section for great ideas to keep your hen party classy.