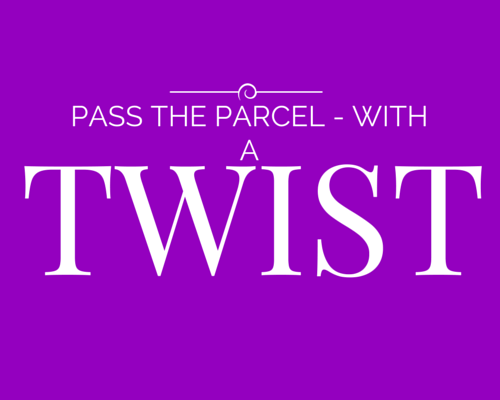 Hen Party Games: Pass the parcel with a twist!
We all know and love pass the parcel and now you can relive this classic from your childhood on your hen party.
Our version of pass the parcel is a great hen party game but your hens need to be up for a laugh as this games has a high embarrassment factor because each hen ends up in fancy dress!
This hen party game is a great laugh as each hen unwraps her layer with a sense of dread of what is inside and then you get to see all the hens out together in completely random outfits that somebody else in the group has bought.
How to play: Pass the parcel with a twist
Every person on the hen party needs to buy a fancy dress costume or an outfit that follows a theme – diamonds, or red carpet glamour are good choices. If you want to keep costs down then you can set a budget for this hen party game so that costs don't get out of hand.
You then need to wrap these up in a random order. It's quite nice if the chief bridesmaid buys the bride's fancy dress and you put wrap this as the last parcel to be opened.
When your hens are all together then you simply play pass the parcel (it's nice if you choose the bride's favourite songs to play). Each time the music stops the person unwraps a layer and has to wear the fancy dress in that layer for the hen night, but of course you can change the length of time to suit your group.