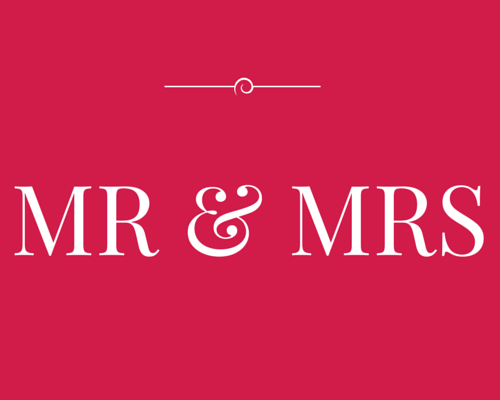 The Mr and Mrs quiz is one of the classic, free hen party games that is guaranteed to give you a laugh and your bride blushing cheeks.
Mr and Mrs questions can be a classy hen party game or you can get all the dirty little details from your bride, and because it's free it's a great hen party at home idea.
Mr and Mrs Quiz: How does it work?
You need to ask the groom all the questions on the list and record his answers.
On the hen night ask the bride-to-be the same Mr and Mrs quiz questions and see how many she gets correct.
Make it interesting… You could introduce a small forfeit for every one she gets wrong but we'll leave that up to you…
 Mr and Mrs Questions:
What is his favourite book?
Where does he think the most romantic place in the world is?
What is his favourite thing about the bride?
What was the last film he cried at?
What is his proudest moment?
What is his most embarrassing moment?
Where did you go on your first date?
What did the bride wear on your first date?
If he could be anybody famous for a day, who would he be?
What is the bride's most annoying habit?
Here's some other great questions, hen party games and accessories you may be interested in:
More great Mr and Mrs Questions: