Sophisticated Hen Party Ideas
Are you looking sophisticated hen party ideas?  Something a little bit more classy than willy shaped straws, L plates and a veil with condoms attached?
We thought we'd make it a bit easier for you keep your dignity and add a bit of glamour to your celebration by pulling together our very best sophisticated hen party ideas into one place.
If you really want to set your hen party apart from others then why not rename it a Swan Party – it's like a hen party but that little bit classier.  This phrase is only just catching on so use it now before it becomes cliched!
Once you've finished deciding what activity to do on your sophisticated hen party, sorry Swan Party then don't forget to read our article 'What to wear on your hen party'.
Here's our classy hen party ideas with a link to our in depth article on each city to help you organise the perfect party…
Sophisticated Hen Party Ideas
Boat Trip/Sailing
Get on the water with your 'swans', it's a great way to spend an afternoon.  There's everything from short river cruises to power boat rides and ocean going yachts.
Brighton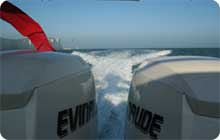 Horse racing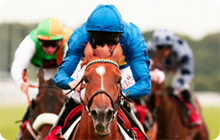 An afternoon enjoying the sport of kings and queens will definitely give your hen party a classy start.
Sightseeing Flights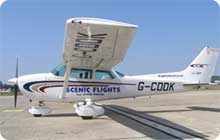 Take to the skies on your hen party and give all your girls something truly memorable.  This is a bit more expensive than most hen party ideas but it's definitely worth the extra.
Casino
A classic idea for a sophisticated hen party.  If your hen party are unsure how to play then why not book an experience package where you'll be shown the ropes by a professional before you hit the tables and win your fortune (maybe!).
Racing Day
Ok, we all know that women are better drivers and here's your chance to put your skills to the test with an exciting track day.   These amazing super cars will give your hen party that classy feel to set the tone for the rest of the weekend.
Spa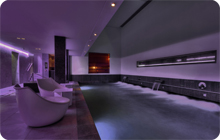 The all time classic idea for a classy, sophisticated hen party.  Here's our pick of some of the best spas on offer.
Cookery Class
You'll be under expert guidance as you put together some top notch dishes in lovely surroundings with state of the art technology.  This is a hen party idea that everybody can participate in.
Restaurant Tour
Get some elasticated trousers – this tour takes in four top class restaurants in one night.  Choose from a variety of themes and  sample some of the best food York has to offer.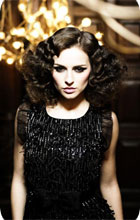 Makeover
We love the girls at nd Makeup so much that they're the only make over artists we've put in our guide.  You'll truly feel like a million dollars by the time these fabulous girls are finished with you, and they've even given us some great offers for you..
Wine Tasting
What could be a more sophisticated hen party idea than wine tasting?  Learn your Chardonnay from your Chablis on this fun and informative course.
Well, we hope that's given you some food for thought but explore our full hen party city guides for loads of great classic, sophisticated, alternative and unusual hen party ideas. We've also got a  follow up article with great ideas to keep your hen party sophisticated.