8 Classy Hen Do Ideas – Inspiration
When people think of hen parties, one of the first images that pop to mind is getting dressed up in tutus and tiaras then going on a huge bar crawl all around town until the entire party is literally crawling from drinking way too much alcohol!
It's a scene too common, we need to bring some class back into these hen parties.
Well, if you've been assigned the lovely, but daunting task of organising the bride to be's last night of freedom, you don't have to go down the typical night on the town route.
Your bestie deserves the best day ever and there are loads of fabulous and unique ideas to choose from for a fun and classy hen party.
When you're planning a hen party, you've got to make sure that the bride to be will love her surprise, but you've also got to accommodate for the rest of the guests too.
It can be difficult to think of activities that will suit everyone, but with these classy ideas below, all of the hens are sure to love whatever you plan!
Ideas for activities on a classy hen party
1. Classy Cocktails
Hen parties and alcohol usually come hand in hand, but if the local pub hasn't made it onto your list, then cocktail making is the perfect way to combine both a unique activity with a nice classy drink.
We're loving the tasty inspiration from The Culture Trip. They show you how to make 15 exciting cocktails using champagne; which is a firm favourite when celebrating at a hen party!
2. A glamping hen party: Campfire, games and delicious food
Camping may not sound like a very fun idea for a hen party, but switch it to glamping and now you're talking! Especially if you stay in posh glamping pods. You could enjoy a tasty BBQ through the day, then play some games while enjoying a bottle of wine.
Sitting by a campfire, or maybe it should be called glampfire, calls for some tasty treats! These campfire cones from hip2save.com look absolutely delicious. They're full of gooey marshmallow, melted chocolate and sweet fruit – are you drooling yet?
3. Classy Luxury Spa Weekend
The hen party is the bride's final time of freedom and after spending months planning a wedding, they deserve a calm and relaxing weekend. Treat your best friend and the rest of the hens to a little bit of 'me' time with a luxury spa trip.
If you're wanting an at home hen party, you could even bring the spa day right to your bride's doorstep. Get inspired by Lulus with these 5 fabulous, easy to make spa treatments. We think the entire party will love this DIY pampering session.
4. Afternoon Tea and Scones – how sophisticated!
Afternoon tea is a classy way to start off your day and all of the hen's are sure to love it. The bride can chat to all of her friends while sipping tea from vintage tea cups and nibbling on sandwiches, quiches and more. You could even have a few cheeky glasses of prosecco to celebrate the bride to be's last day of freedom.
Scones are an absolute must on any afternoon tea menu! We think this English scone recipe from bavarianepicure.com will make the perfect scones for a great afternoon tea hen party.
5. Casino Hire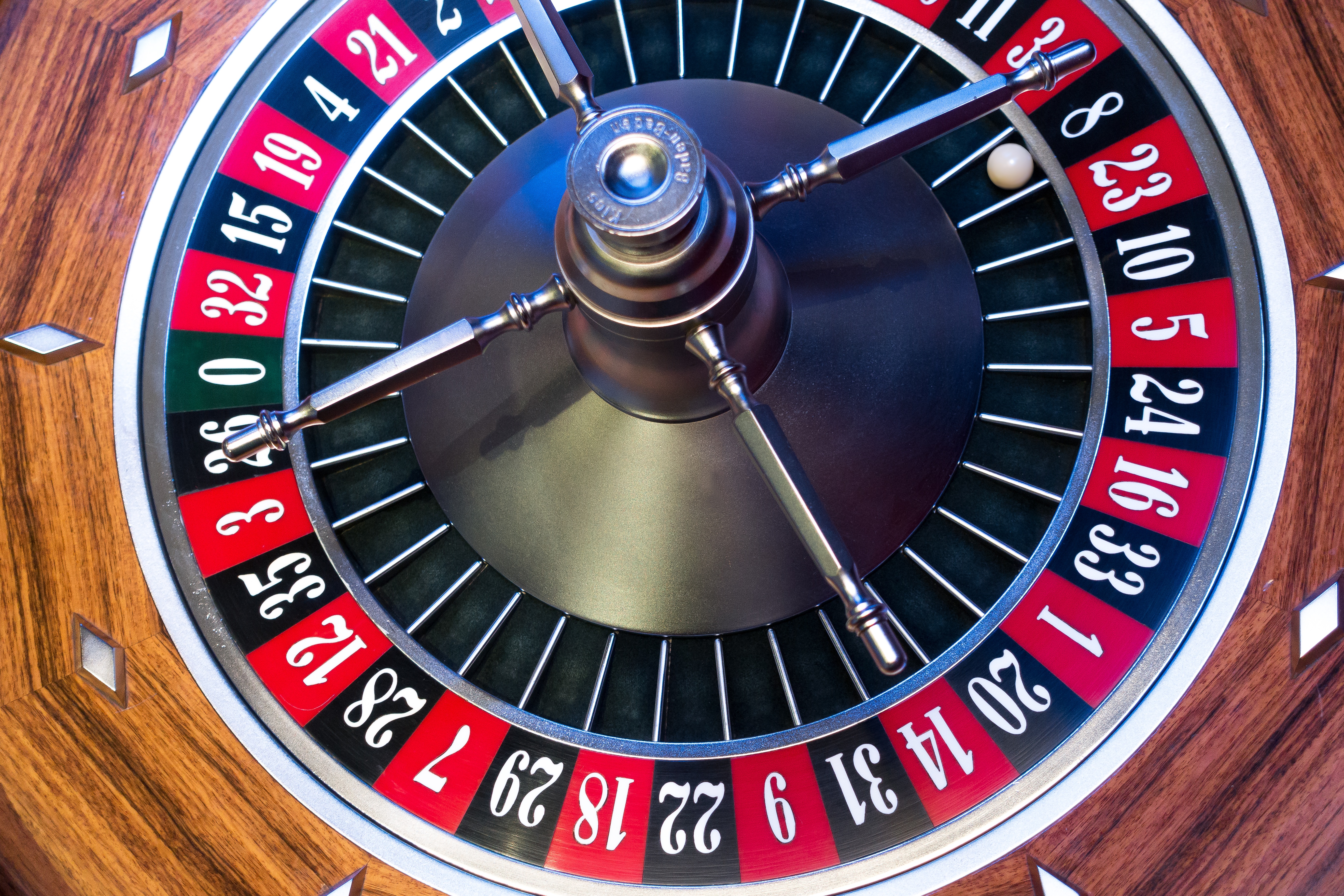 If the bride-to-be enjoys a little bit of gambling every now and then, you could make her hen party into a casino night. Whether you're playing the slots or putting down some money on the table at roulette, we hope that the luck of Irish will be with you!
6. Classy Crafts – Ceramic Painting
Gather the hen party, get those sleeves rolled up and let the creativity take over. Whether you're crafty or not, you can enjoy this brilliant type of activity in a workshop or class, or even at home.
You could personalise mugs, tea cups, plates, bowls and more. The Crafted Life give a great example of how to personalise your ceramics, you'll be able to make them totally bespoke!
Ceramic painting is an entertaining and creative way to get all of the hens involved, plus, whatever you and the rest of the party create can be kept as a memento.
7. Classy Crafts – Jewellery Making
If your bride to be bestie has a creative streak, she's sure to love a day of jewellery making. You could choose from acrylic, pearls, glass and even crystal beads, so why not make some earrings or bracelets that match your outfits for the wedding.
Look at this simple necklace tutorial from linkouture.com, we can't believe how easy it is to make something so pretty. Maybe all of the hens could collaborate and make 'something blue' for the bride, but keep it a secret until the wedding then give it to her before she walks the aisle!
8. A Classy Country Getaway
Sometimes there's nothing better than getting away from the hustle and bustle of everyday life and enjoying some quality time in a country cottage with the bride to be and her best friends. Bring your own drinks, play some games, then stick on the music and boogie all night!
Check out our all in one ultimate guide to Hen Party Cottages to see where you can book up and for inspiration for activities to fill up the whole weekend!