10 Amazing Sophisticated Hen Party Ideas You Need To Know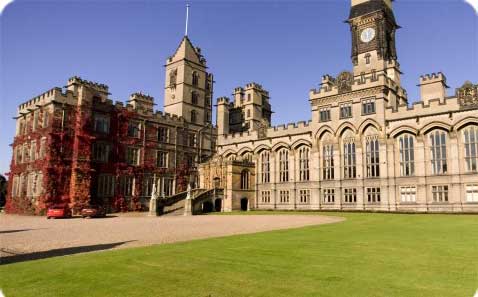 Sophisticated Hen Party Ideas
Tired of reading about how to dress like a tart and get wasted on your hen party?  Then you've come to the right place! We've researched some of the most sophisticated hen party ideas out there – most of which you'll never have thought of, helping make your hen party unique.   These sophisticated hen party ideas are about amazing memories not hang overs.
Landed Houses
OMG!  These aren't houses they are mansions – real ones like Downton Abbey!  They put Made in Chelsea to shame and bring some serious glamour to your hen party. Nationwide: http://www.landedhouses.co.uk/
View all our Hen Party Idea City Guides
Crafty Hen

Table decorations, garters, and fascinators are just some of the things your hen party could be stitching together.  Led by a professional instructor who brings everything you need, these workshops are definitely a great posh hen party idea.
Nationwide: http://www.thecraftyhen.co.uk/
Theatre Show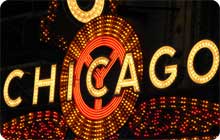 Ok, we know not many hen parties are going to see the latest adaptation of Othello but the theatre always brings an air of sophistication to proceedings and there are some great shows for hen parties – Dirty Dancing, Billy Elliot and Mamma Mia to name just a few. Nationwide: http://www.ticketmaster.co.uk/
Wine Tasting
Don't know your Chardonnay from your Champers?  Expert wine tasters will raise your wine knowledge to epic levels as you learn about (and taste!) a fantastic selection of world wines. Newcastle: http://www.advintagewine.co.uk/
Read our full Newcastle Hen Party City Guide.
Tipsy Teacups
Not a hen party idea as such but we love them!  These tea cups/wine glasses are cute, stylish and great fun – a fantastic idea for adding sophistication to at-home-hen-parties. Nationwide: http://tipsyteacups.co.uk/
Cookery School
Expert chefs will give your hens new skills and kitchen confidence with these fantastic workshops.  Each workshop lasts 2-3 hours and you can learn to cook a whole meal or learn to bake some amazing cakes. York: http://www.harmonyhousecookeryschool.co.uk/specialdays.htm
Read our full York Hen Party City Guide
Sightseeing Flight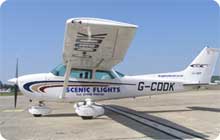 Look down (quite literally!) on the less sophisticated hen parties as you take to the skies on your very own sightseeing flight – it doesn't get much more sophisticated than that!
Brighton: http://brightonscenic.co.uk/
Blackpool: http://www.helicopters.co.uk/
Read our full Brighton or Blackpool city guides.
Boat Trip
Boating has always been a preserve of the rich but now you can get in on the action on your hen party.   Take a pleasure boat or choose a power boat to see the world from a different angle. Brighton: http://www.watertours.co.uk/
York: http://www.pinkmooncruises.co.uk/
Dublin: http://www.gosailing.ie/
Read our full Brighton, York or Dublin hen party city guides.
James Bond Boat Ride
Speed boats and adrenaline thrills and just for men – hit the water at high speed and see the sights in these inflatable speed boats.
London:
http://www.thamesribexperience.com/
Read our full London city guides: part 1 and part 2.
Make your own Artwork
Be inspired as you and your hens create a lasting memento of your hen party in your very own piece of artwork. London: http://www.paintjamlondon.co.uk/
Read our full London city guides: part 1 and part 2.
Related Articles:
Classy hen party ideas:  Avoid the trash, stay glam
Great ideas to keep your hen party sophisticated.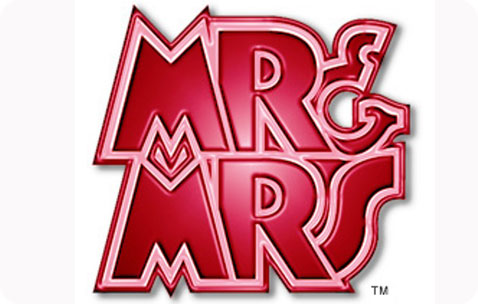 Image credits Many thanks to: Kevin Dooley Quinn Dombrowski Matt