Personalised Temporary Hen Party Tattoos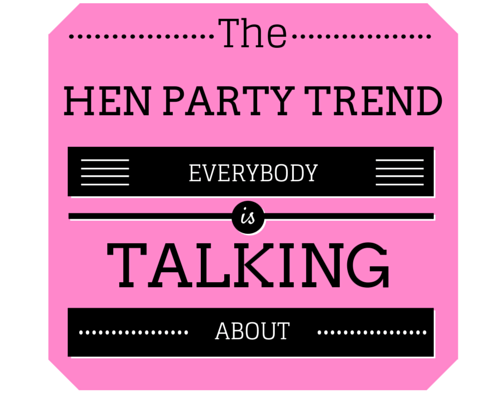 Classy Hen Party Trend
We're thrilled to announce that now  offering the hottest hen party trend for sale on our sister site:  temporary hen party tattoos.
Our tattoos are professionally printed and can be personalised to make them a classy, unique addition to your party.  We also print and dispatch from within the UK – so no waiting 2 weeks for a boat to arrive from China or the USA!
All of our tattoos are easy to apply, safe and simple to remove.
Here's a few samples of our designs, but we'll have loads more coming soon so be sure to visit again soon.
Please feel free to share our pics on Pinterest or through social media – the more interest we get the quicker we'll be able to launch our new range.
Our Temporary Tattoo Designs
For 'Discreet' Places & Wild Hen Parties
Now on Sale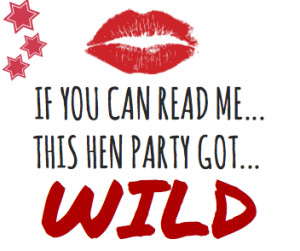 You can now buy this design from our store!  Short delivery times, we print and send from in the UK, and HD quality laserjet printing are just some of the reasons to buy this tattoo.
Don't let the H2B See This One
BUY NOW!
This hen party tattoo design is now available to buy from our shop at just £1.50 each.  Take advantage of our special offer – order 10 and get 2 FREE.
Classy & Personalised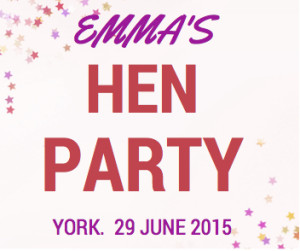 Safety First for Messy Hen Parties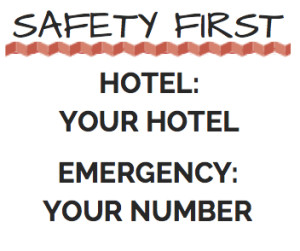 One for the Stags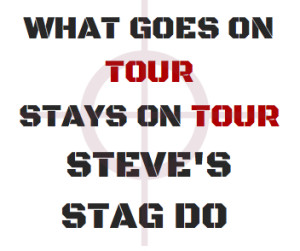 We'll be launching our range of temporary hen party tattoos soon so if you've got a hen party coming up then be sure to visit us again.