Smashed! Hen parties ruin holiday homes..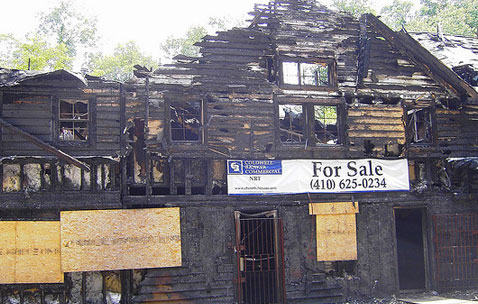 Hen Parties are Liars!
…if you believe the Daily Mail.
According to research by Schofields Holiday Home, quoted by the Daily Mail:
81% of hen parties said they lied about the purpose of their stay in order to book holiday home accommodation
43% of parties accidentally damage the properties.
These statistics coincide with the number of hen parties booking holiday homes for their parties doubling in the last 5 years – from 15% to 30%.
The figures are shocking when looked at in isolation, but we do wonder how many girl weekends away or even couples accidentally damage a property during a break – a fuller picture is needed to draw a fair comparison.
We all want to have a great party so here's our advice to get the perfect holiday home:
Research where to go and try to choose somewhere set up for hen parties
Use a dedicated hen party company such as DesignaVenture
Be honest about why you are using the property.
If you do damage something then let the owner know before you leave and pay for it – 36% of hen parties that caused damage were contacted by the owners for compensation.  It's also much easier to sort out who needs to pay before you all leave – don't get left with the bill.
If you are booking holiday home accommodation then here's some great hen party at home ideas.