Hen Party Ideas: West End Shows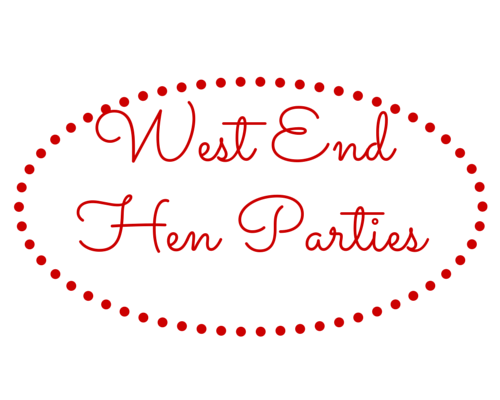 The Classiest Hen Party Idea?
What better way to get your hen party underway than with a toe tapping West End show packed full of the best songs and fantastic dancing from the movies  and shows we all know and love.
A West End show during your hen party is a great idea for your hen party in London as it keeps all your hens together and provides your evening's entertainment – what hen party wouldn't like to catch Mamma Mia, Billy Elliot or Dirty Dancing on stage?
We're also excited to bring your some great news – booking your hen party west end show is now even easier!  Amazon (you know the global business we all know and trust) has launched a new Amazon Local service that has tickets for every show in town!
So now you can save yourself the hassle of visiting multiple sites trying to find the best deals and seats  and just visit Amazon Local – the new home for West End tickets.
Here's just a couple up coming shows that your hen party will love:
Kinky boots
Billy Elliot
Memphis the musical
Stomp
A great addition to an evening at the theatre for your hen party is a cocktail making masterclass or even you own private dining experience.  London is so full of great hen party activities we've written two articles on what you can do there:
If you don't fancy London then take a look at our full range of hen party ideas for UK cities.